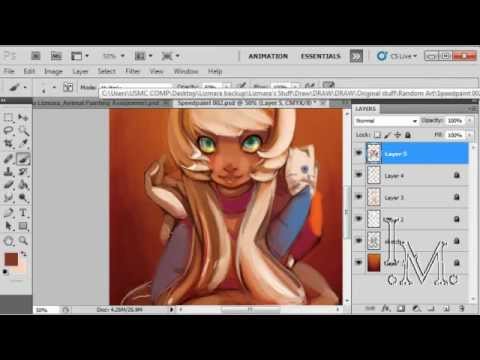 2 tags
2 tags
3 tags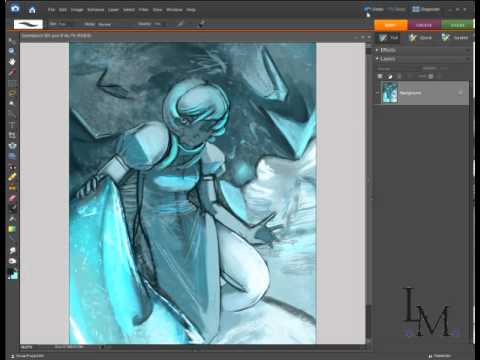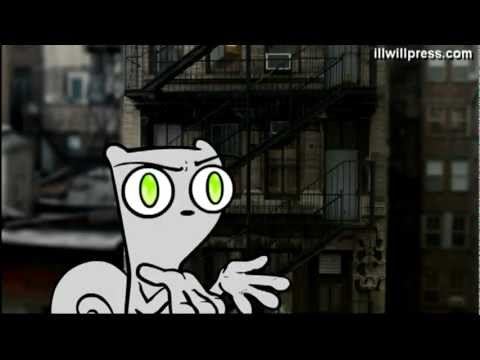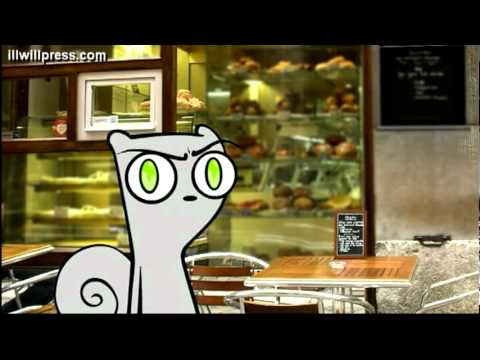 nintendonut1: somethingdelirious: when people get mad at nintendo for not releasing another zelda game even though skyward sword came out 6 months ago hi there new reaction face
5 tags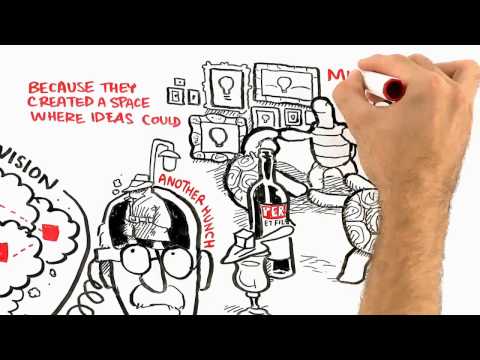 Clavies Atelier: Anipan + RAFFLE! →
claviee: Hello there everyone! I'm here to invite you to check out this wonderful new art community known as Anipan : http://www.indiegogo.com/anipan?c=home&a=626596 anipan will: put the emphasis back on presenting your artwork beautifully; reduce copyright infringement of high resolution works; make your artwork more accessible to a larger global audience;
ANIPAN - A new community for artists! [+ RAFFLE] →
by *Clavies Hello there everyone! I'm here to invite you to check out this wonderful new art community known as Anipan : http://www.indiegogo.com/anipan?c=home&a=626596 anipan will:    put the emphasis back on presenting your artwork beautifully;    reduce copyright infringement of high resolution works;    make your artwork more accessible to a larger global audience;    and...
5 tags
6 tags
6 tags
Darn Weird Mouse Click Sound
It happens randomly even if I didn't click a folder. Crap… XD
6 tags
m00nlightvegas asked: Yeah so, trust me you'll know how to use tumblr soon, I was confused too XDD basically all you do is knock yourself out and just reblog and blog everything to your hearts content XD
7 tags
6 tags
Tumblr can be confusing
Sorry for sounding repetitive but I am still figuring out how things work here…
How to not be an asshole to artists →
Alrighty a few assholes appeared on my dash and I'm just angry and bored enough to write this. 0. Artists are people too. They are not drawing machines. They are not here for your personal enjoyment. They are allowed all the same rights you have. 1. Do not give the artist grief for drawing what they want.* People are allowed to draw what they want, when they want. If you don't like the subject...